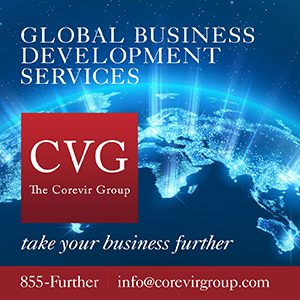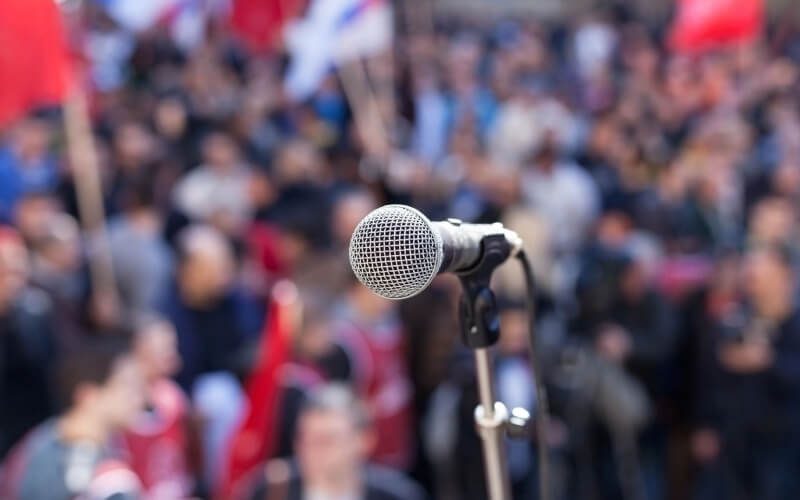 All times Eastern.
The Kentucky Gazette publisher Laura Cullen Glasscock discusses politics with WUKY news director Alan Lytle in this week's "Capital Chat."
January 24: U.S. Census Bureau. Seminar on Basics of Finding Data Using data.census.gov. 1 p.m.
January 25: Last day to file to run for office in Kentucky's 2022 elections. 4 p.m.
Subscribe to The Kentucky Gazette's
Friday email newsletter